INFORMATION
Knee brace (type III)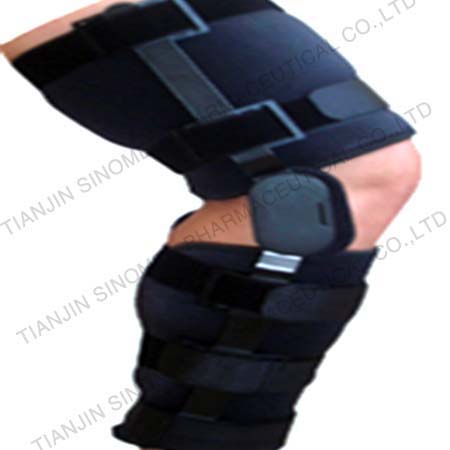 Main Features & Specifications
* High quality Japanese OK cloth +sticky cloth+ sponge+ hinge +aluminum alloy holder.
* Adjustable hinge for desired angle.
* Size and tightness are adjusted by adjusting the sticky belt.
* Used for knee fracture, soft tissue damage, patellar fracture dislocation, contracture, arthritis, and ligament damage etc.
Size: S/M/L
If you are interested in our products,ple feel free to contact us.
Back